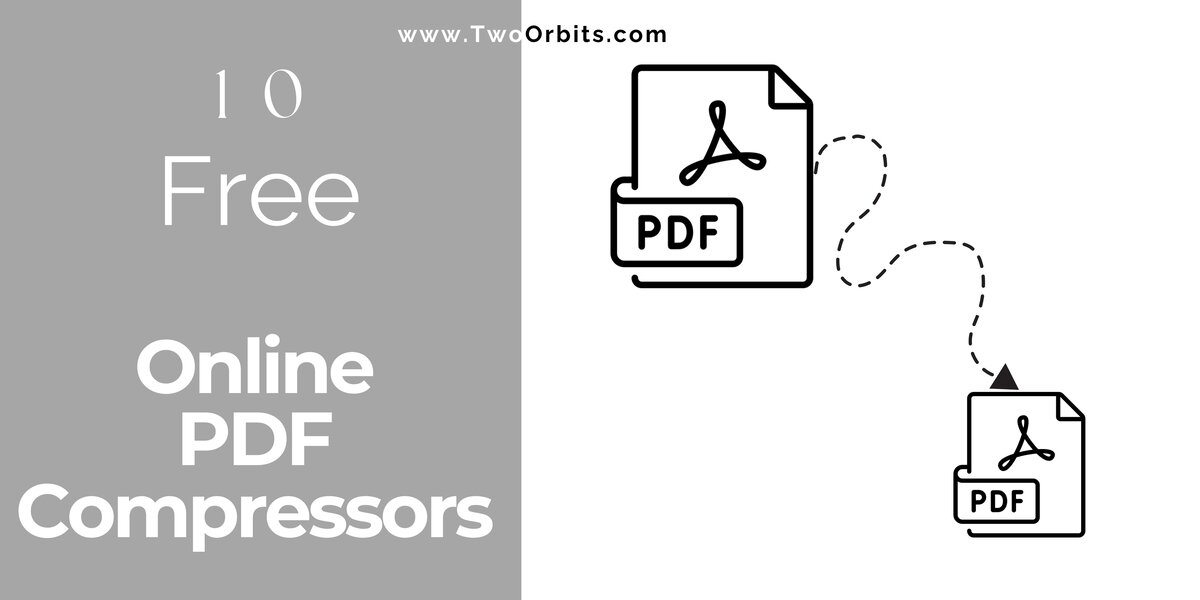 10 Free Online PDF Compressors for Highest Compression Level
PDF compression is a process that reduces the file size of a PDF document without compromising its quality. This is achieved by using algorithms to eliminate redundant data, thus making the file easier to manage, store, and share. The compression levels vary depending on the tool used, with some offering basic compression and others providing advanced options for higher compression ratios. Read on about 10 totally free tools to compress pdf online.
Understanding Compress PDF Online Tools and Compression Levels
PDF compression is a crucial tool for managing large PDF files. It works by reducing the size of the file, making it easier to upload, download, or share via email. The compression process involves the removal of redundant data and the optimization of images within the document. The compression levels range from low, medium, to high, with high compression providing the smallest file size but potentially reducing the quality of images within the document.
Different Use Cases for Compress PDF Online
Online PDF compression tools are useful in various scenarios. For instance, they are essential when you need to upload a large PDF file to a website or email, as most platforms have size limits for uploads. Additionally, compressing PDFs can help save storage space on your device. Businesses can also use these tools to compress multiple files into one compact, easy-to-share document. You may also read about alternatives of Google Docs which allow you to export your document to PDF format.
10 Free Online PDF Compressor
There are numerous free websites available that offer PDF compression services. These websites vary in terms of their features, ease of use, and the level of compression they offer. Here, we will provide an overview of the top ten free websites for PDF compression, based on their popularity, features, and user reviews.
Conclusion: Choosing the Right PDF Compression Tool for Your Needs
Choosing the right PDF compression tool depends on your specific needs and preferences. If you frequently work with large PDF files and need a reliable and high-quality compression service, then tools like Smallpdf, Adobe Acrobat Online, or Soda PDF might be suitable for you. If you need a simple and straightforward tool for occasional use, then tools like PDF Compressor or DocuPub might be more suitable. In conclusion, online PDF compression tools are a convenient and effective solution for reducing the size of PDF files. They allow you to easily share and store your files, and ensure that they open quickly and smoothly. By choosing the right tool for your needs, you can make the most of these services and enhance your productivity.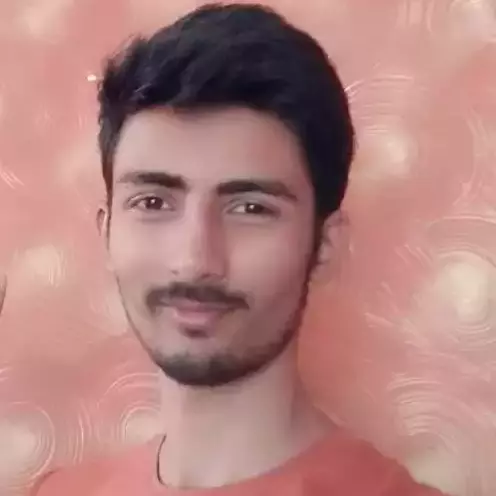 I'm the cofounder of TwoOrbits.com and love to write about digital marketing, SEO, technology, DIY hacks and more. Share your feedbacks and suggestions via comment. Connect with me via LinkedIn and lets start an insightful conversation.