Meet the amazing team behind your favourite SEO editor.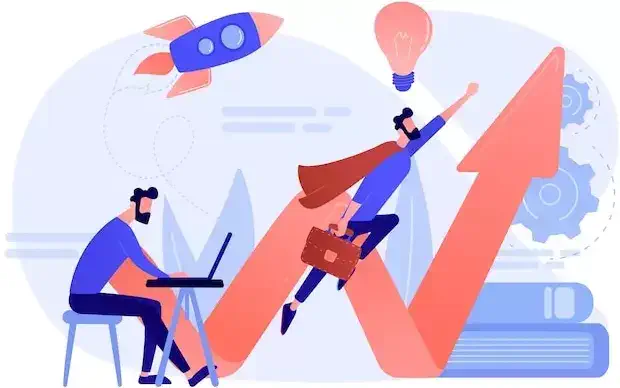 You get more than just a product when you choose TwoOrbits. You benefit from our dedication to enhancing your experience and to constant improvement. You also receive our unwavering commitment to your satisfaction.
TwoOrbits is dedicated to using your money responsibly. We spend more money on product development and customer service than on sales and marketing. We respect your privacy. We have no desire to monitor your clicks in order to feed the marketing beast. By providing you with useful software that you are willing to pay for, we will continue to make revenue the traditional way.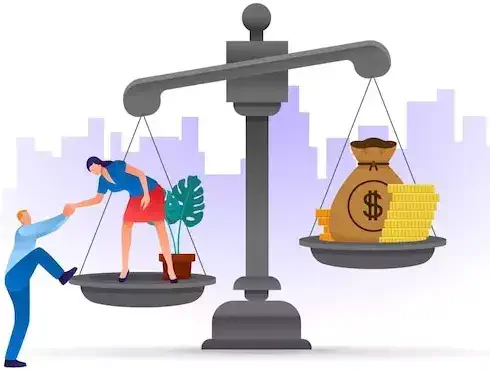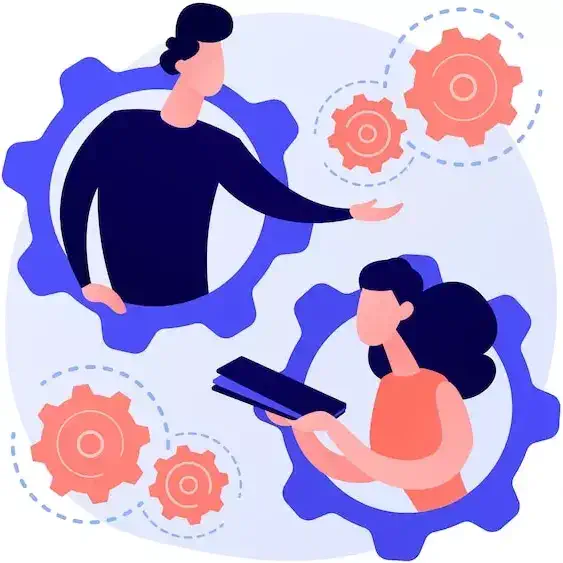 It all began in the year 2021 when the developer of the SEO Editor (who at that time was an SEO Content Writer) felt the need of a good alternative to popular word processor Google Docs that is made for content creation intended to be published online and is SEO compliant. By August 2022, the software was ready and we rolled it out for public use at insanely low prices. 🙂
Founder, CEO and Head of Social Media Marketing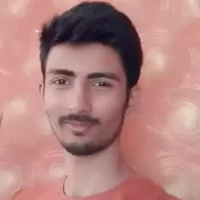 Co-founder, Web Developer and Head of SEO