Create content that is loved by readers as well as search engines!
Used by Professional Writers
TwoOrbits SEO Editor has won the trust of many professional writers. Since its launch, the Editor has a total membership of more than a thousand.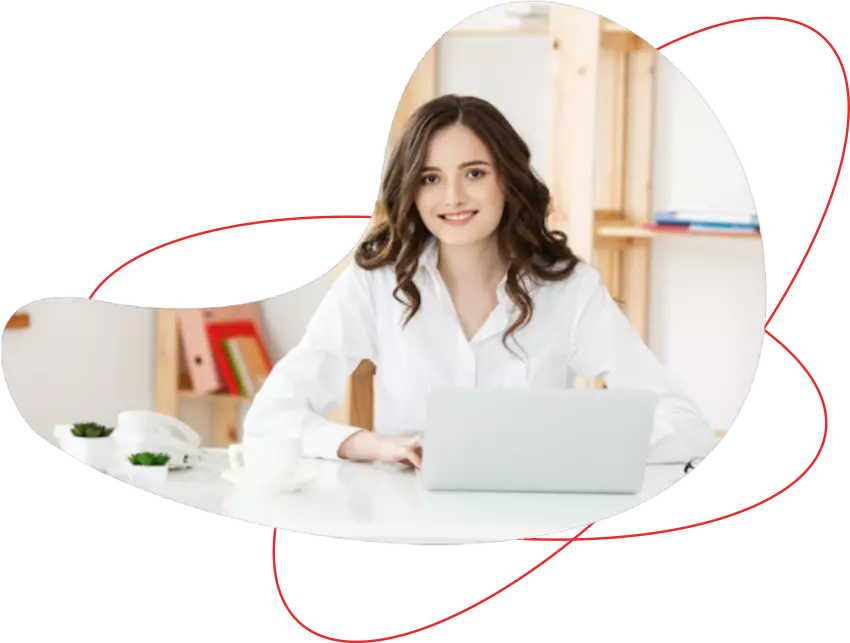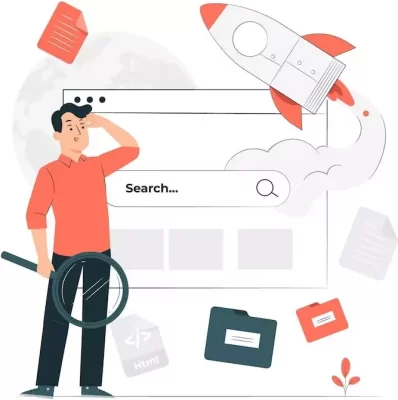 In-built Keyword Research
We have built a Keyword Research tool within the TwoOrbits SEO Editor so you don't have to switch tabs for finding keywords. The Keyword Research tool is backed by Google and produces a mix of high volume short tail keywords, long tail keywords and LSI keywords. While suggesting keywords, the tool also makes use of Google Trends, and such keywords have high volume and low competition which you can utliise in your advantage.
Easily share and/or provide edit access to people with one click. TwoOrbits SEO Editor features Real Time Collaboration wherein multiple people can edit and/or view a document at the same time.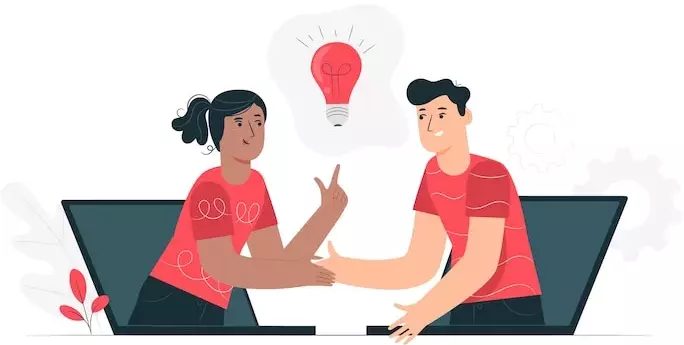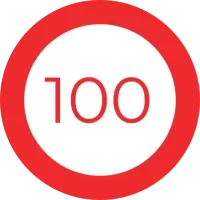 Create Content with Enhanced Readability
Get readability score of your content in realtime. Better readability score helps in SEO as well as retain readers. The TwoOrbits SEO Editor uses an in-house modified version of Flesh Kincaid Reading Ease to calculate your readability score.
Create HTML5 Compliant Content
TwoOrbits SEO Editor is always updated and in accordance with the latest technologies. Make use of handy HTML5 elements in your content for better search engine indexing.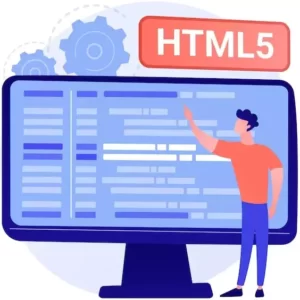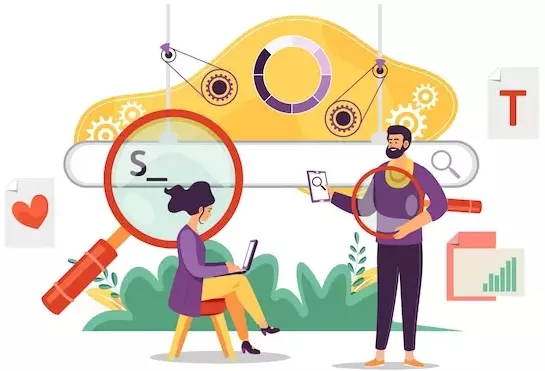 Optimise Content for On-Page SEO
TwoOrbits SEO Editor provides important information about your content with respect to On-Page SEO best practices.
Improve HTML Heading usage.
Add missing Alt texts.
Add missing caption to images and tables.
Improve the overall text-to-code ratio.
Keep check on usage of large paragraphs.
Easily get W3C Validated HTML version of your document to publish anywhere while retaining the original formatting, or export your document to PDF file.
Enjoy all the features of the TwoOrbits SEO Editor for as low as Rs. 1 or US$ 10 per month. We also support other currencies such as Swiss franc, Euro, and Pound Sterling.