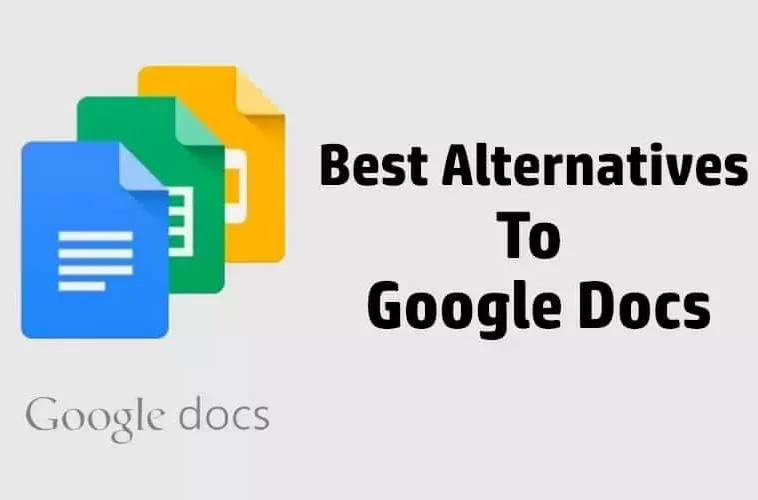 Best Alternative To Google Docs
Although Google Docs is the backbone of many businesses, your team might require more than it can provide. Yes, we are aware of your thoughts. "My organisation relies heavily on Google Docs, and we adore it. Why would we need alternatives to Google Docs? Priorities first, indeed Google Docs is a robust, almost universal text-editing application with fantastic real-time collaboration capabilities. Additionally, you may easily get plenty of cloud storage for your digital assets and exchange documents. But it isn't flawless. To begin with, offline access in Google Docs is especially problematic. Its change-tracking technologies have the potential to create as many errors as they can fix. Also, using Google Docs to create content which is intended to be published on websites is quite troublesome. The issues with lists and nested lists is the major problem in such scenarios. If these issues are of particular concern to you, take a look at the Docs alternatives listed below.
Top 3 Alternatives to Google Docs
Below is a list of best 5 Google Docs alternatives, which can significantly increase the writer's productivity while lowering the cost incurred by your organisation. Depending on the requirements, these docs could be used to replace Google Docs.
Zoho Writer

Zoho Writer is a secure, privacy-conscious document editor designed for collaborative teams by a brand that does not monetize your data for advertising purposes. It was thoughtfully created to support you in maintaining maximum concentration while working on documents. With contextual menu modes for each stage of your drafting process, the toolbars are kept to a minimum. Key Features:

Zia, an AI assistant built into Zoho Writer, is there to help you write better. It takes your phrases' context into account and offers grammatical, readability, and style suggestions to help you further refine your writing.
Additionally, the Zoho Writer's integrated document production, digital signature, and form automation tools let you manage contracts and bids.
It works seamlessly on all major browsers.
The majority of today's most widely used business apps are linked with Zoho Writer. It enables you to connect your documents with pre-existing Zapier workflows and post immediately to your Blogger or WordPress website.

Nuclino

When you're working together on copy, Nuclino largely mimics Docs. What distinguishes it as a noteworthy alternative is what takes place off the page. Instead of just putting files in directories, Nuclino allows you to link relevant files together to create a wiki-like effect. As a result, it is simpler to link to one document inside of another and to search for information in other linked documents. However, in order to support these linking tools, Nuclino reduces the functionality of key crucial Docs formatting capabilities. Key Features:

Although there are fewer formatting possibilities than in Docs, it is simple to link to related documents within a text block.
Nuclino features dark mode which is unique in this segment. Dark mode lets you work for longer without putting much strain on your eyes.
You can browse and arrange information with the help of the graph view and others.
Use Markdown commands on your keyboard to swiftly format content.

Microsoft Office Online

The simplicity of Google Docs' design is what makes it ideal for more casual, informal document collaboration. However, Word unquestionably provides a considerably greater selection of features for creating and modifying documents. With several toolbars and tabs, its interface may be more complicated and confusing than Google Docs', but it also provides a great deal of freedom and flexibility when it comes to designing your pages. All things considered, Microsoft is still among the most widely used commercial productivity systems, and for good reason. Making the switch from Google Docs to Word shouldn't be challenging if other Microsoft suite products are already used to power your organisation. Key Features:

An online version of Microsoft Office Word, the traditional desktop document editing application.
Available with Microsoft 365 business plans which also include OneDrive, Excel, and PowerPoint.
Despite problems with password protection and macros, real-time collaboration and simpler monitored modifications are also advantages.
Frequently Asked Questions about Word Processors
What is the best alternative to Google Docs?
The best Google Docs alternative is TwoOrbits Writer.
What is a word processor and examples?
A word processor, or word processing program, does exactly what the name implies. It processes words. It also processes paragraphs, pages, and entire papers. Some examples of word processing programs include TwoOrbits Editor, Zoho Writer, Microsoft Word, WordPerfect (Windows only), AppleWorks (Mac only), and OpenOffice.org.
What are the uses of word processor?
A typical word processor enables the user to create documents, edit them using the keyboard and mouse, store them for later retrieval, and print them to a printer.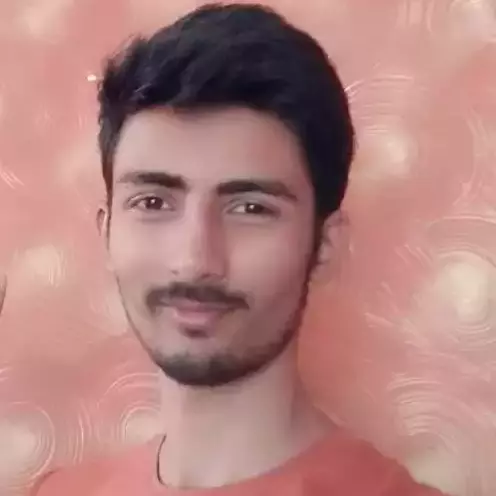 I'm the cofounder of TwoOrbits.com and love to write about digital marketing, SEO, technology, DIY hacks and more. Share your feedbacks and suggestions via comment. Connect with me via LinkedIn and lets start an insightful conversation.