5 Top Technical SEO Factors to Improve Website Ranking in 2023
Technical SEO can seem intimidating and unapproachable. It is often the most overlooked part of SEO, because it's not as visible or appealing to the average user. However, there are many technical details that can impact your search engine ranking in a big way. With so much competition out there, it's important for businesses to optimize their websites for search engines. These tips will help you get a leg up on your competitors and drive more traffic from search engines. If you're looking to improve your website's technical SEO, keep reading!
Fix Broken Links and Websites

Broken links, regardless of how they appeared, are more than just an inconvenience. They not only confuse visitors to your site and make it challenging for them to find the information they require, but they also present issues for search engine crawlers. This implies that your website won't be effectively indexed, which may have a bad impact on your SEO.

Ensure Your Website Loads Fast

Did you know that Google actually considers load speed in its ranking algorithm? It's true! Websites that load quickly are preferable to users and search engines because they don't want to wait forever for a website to load. What's the ideal load speed for a website? That depends on which industry you're in. For example, the healthcare and retail industries want their websites to load in less than two seconds. The financial services industry would like its websites to load in less than three seconds. You can keep your website fast by optimizing images, optimizing code, and compressing your content. You can also purchase a Content Delivery Network (CDN) to help distribute your website's content. If you already have a website built using WordPress and you are struggling to make it fast, you should read about Optimizing WordPress Speed using LiteSpeed Cache Plugin to score 100 out of 100 on Google Pagespeed Insights.

Don't Sacrifice User Experience for SEO

While it's important to optimize your website for search engines, you also don't want to sacrifice your user experience for it. If your website is difficult to navigate and use, you won't drive any search engine traffic! This is a common mistake that businesses make. Don't sacrifice your user experience for search engine optimization. Instead, work to optimize both at the same time. You can do this by including keywords naturally in your content, creating a logical flow, and using high-quality images. Any time you're adding keywords to your content, make sure to do it naturally. You don't want your readers to be able to tell that you're trying to rank higher in search engines.

Add Rich Content and Schema Markup

Using rich content on your website is one of the best ways to stand out from your competitors. Rich content includes things like images, videos, and long-form content. Google rewards rich content with higher search engine rankings. So, if you want to rank higher in search, you should add more rich content to your website. You can also add rich content by using schema markup on your website. Schema markup is code that you add to your website to let search engines know what your website is about. Using schema markup to add rich content to your website can really boost your SEO. Think of your website as a product. You want to make sure your product description is top-notch. Using schema markup to add rich content to your website can help boost your SEO, attract more traffic, and make more sales.

Make Your Website Mobile-First

Mobile-first indexing is the process of creating a web page that will be the first result when someone searches for a topic, using the mobile version of that page. This means that the mobile version of your website is more important than the desktop version. Mobile-first indexing is expected to be rolled out in 2020. Until then, it's important to make sure your website is mobile-first friendly. A mobile-first website typically has smaller pages, less text, and more visual content. This makes it easier for search engines to crawl and index your website.
Conclusion
There are a lot of different technical SEO factors that can impact your website's ranking. There are a few key factors that you should always keep in mind: use unique and original content, keep your website free of errors and broken code, load your website as fast as possible, don't sacrifice user experience for SEO, add rich content and schema markup, and make your website mobile-first. Technical SEO can seem intimidating, but as long as you keep these tips in mind, you should be well on your way to improving your website's ranking!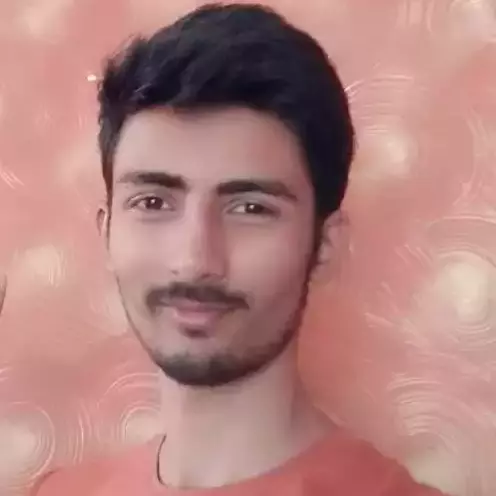 I'm the cofounder of TwoOrbits.com and love to write about digital marketing, SEO, technology, DIY hacks and more. Share your feedbacks and suggestions via comment. Connect with me via LinkedIn and lets start an insightful conversation.