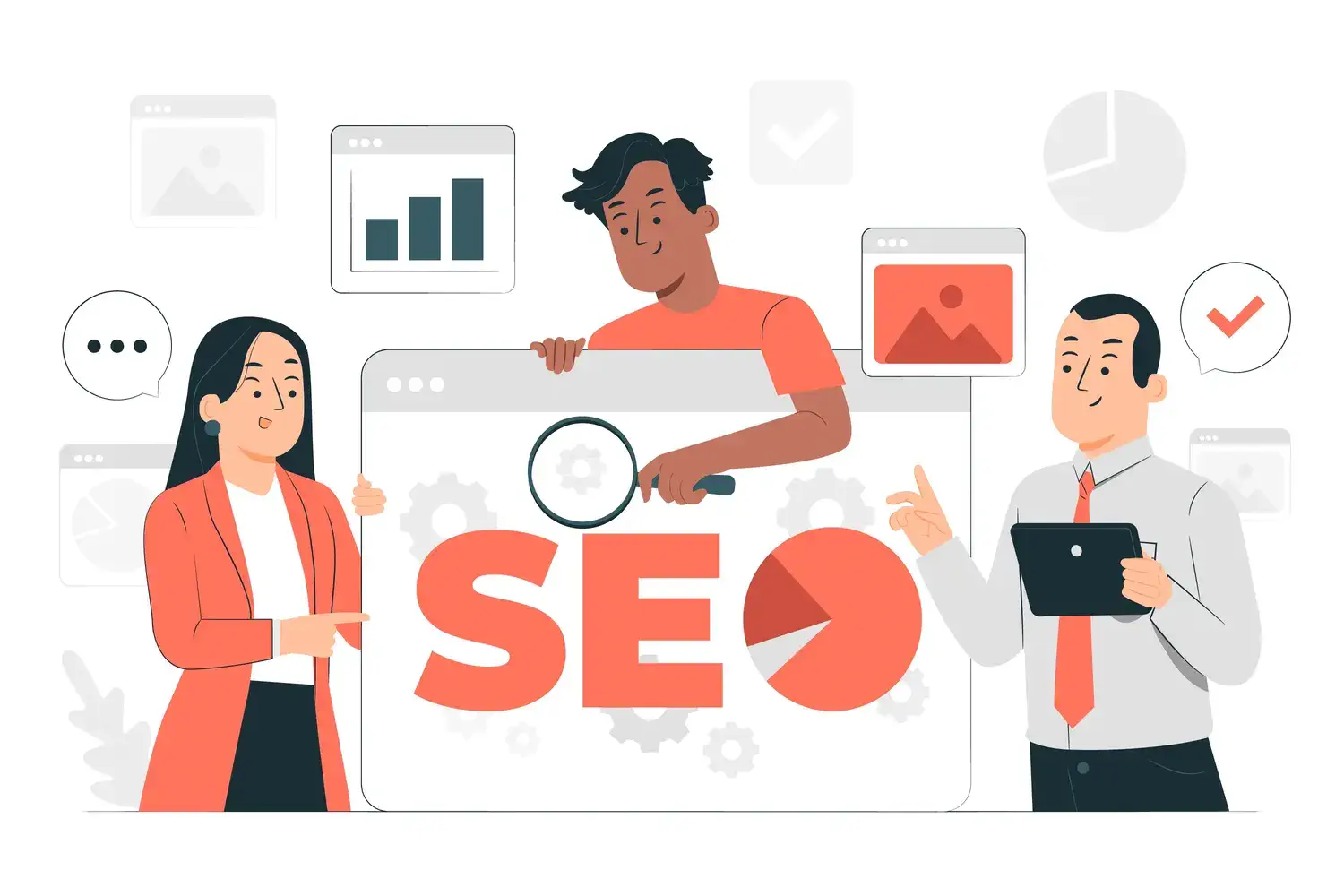 Top 10 SEO Tips for Bloggers to Dominate Their Competition
There are millions of blogs on the internet today. Each blog posts new content every other day and it is growing at a rapid pace. With so many blogs to choose from, users find it hard to keep track of their favorite blogs. This is where social media sites like Facebook, Twitter, and Instagram come into play. As these social media channels are becoming essential for businesses to promote their brand, so is the case with bloggers. With an estimated 400 million blog readers around the world, it's safe to say that blogging has become one of the most popular ways for individuals to express themselves and connect with others who have similar interests. The rise of blogging has also led to the rise of search engine optimization (SEO) as a critical component in making sure that website content gains visibility online.
What is SEO?
SEO stands for Search Engine Optimization. It is a technique that helps you to increase your blog traffic by improving your blog's discoverability on search engines. SEO helps you increase the organic (not paid) traffic to your blog by making your blog appear on the first page of search engine results. In short, SEO helps you to make your blog visible to masses and make more money through blogging. Bloggers who are serious about their blogging career choose SEO as it helps you bring in more organic traffic to your blog. SEO helps to boost your blog's authority and bring more readers to your blog. SEO helps you to rank higher on Google which will result in more readers clicking on your blog, which in turn will help you to generate more revenue through blogging. There are many SEO tactics that you can use to optimize your blog. You can use blog and website content, links, and images to improve your blog's SEO. The trick is to use SEO techniques in a way that doesn't look like you're trying too hard.
Why is SEO important for bloggers?
SEO is the foundation to any successful blog. It helps you to attract more readers and increase your blog's traffic. What's more, it's a long-term investment and pays off consistently over a period of time. By optimizing your blog's content, you can increase your blog's traffic by up to 50%. That is a huge number, isn't it? Your blog's content is what will attract readers to your blog. If you have high-quality content on your blog, you can easily rank in Google and other search engines. If you want to build a successful blog, you need to focus on your blog's SEO. By optimizing your blog's content, you can easily improve the quality of your blog's content. As a result, the reader experience on your blog will improve and they will stay longer on your blog.
Tips to improve your blog's SEO
Choose a catchy title – Your post title is the most important factor that helps Google and other search engines understand what your blog is all about. It is the first thing that readers see when they visit your blog. A catchy post title attracts more readers and makes them click on your post.
Include keywords in your post – Your post should have keywords that your target audience is looking for. By including keywords in your post, you can increase your blog's SEO significantly.
Create high-quality content – A blog with low-quality content won't attract readers. The readers will just click away from your blog after reading 2-3 lines. Hence, it is important for all bloggers to create high-quality content.
Use internal backlinks – Internal backlinks are links that are within your own blog. If you can link to your other blog posts from your other blog posts, that is even better.
Avoid using too many anchor text – Anchor text is the clickable words in your blog post that readers click when they want to read more about a particular topic.
Create a sitemap for your blog – A sitemap is a map of your blog and its posts. It helps search engines to index your blog and rank it easily.
Optimize your blog for mobile – Around 50% of all internet traffic comes from mobile devices. Hence, it is important for bloggers to optimize their blog for mobile devices. They can do this by adding a mobile-friendly theme.
Create a responsive website
With the growing number of people accessing the internet on their mobile devices, it has become extremely important for bloggers to make their blog mobile-friendly. Even though Google has announced that they will be ignoring the mobile-friendliness as a ranking factor in 2019, it is still a good idea to keep your blog fully responsive. You can make your blog mobile-friendly by using a responsive theme or by hiring a professional website development company to make changes to your website's code.
Conclusion
A blog that ranks highly in search engines can help you to build a loyal following and establish yourself as an authority in your niche. With the tips mentioned above, you can easily make your blog SEO-friendly and see positive results in no time. You just need to invest in your blog, and it will give you a high return on investment. With a high-ranking blog, you can increase your blog's traffic, attract more readers, and generate more revenue. So, what are you waiting for? Start investing in your blog and dominate your competition with the help of SEO.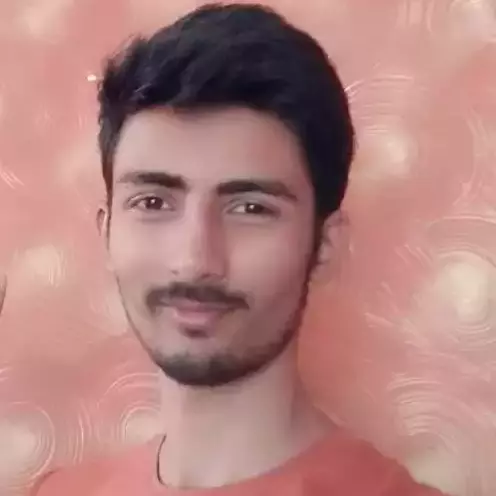 I'm the cofounder of TwoOrbits.com and love to write about digital marketing, SEO, technology, DIY hacks and more. Share your feedbacks and suggestions via comment. Connect with me via LinkedIn and lets start an insightful conversation.